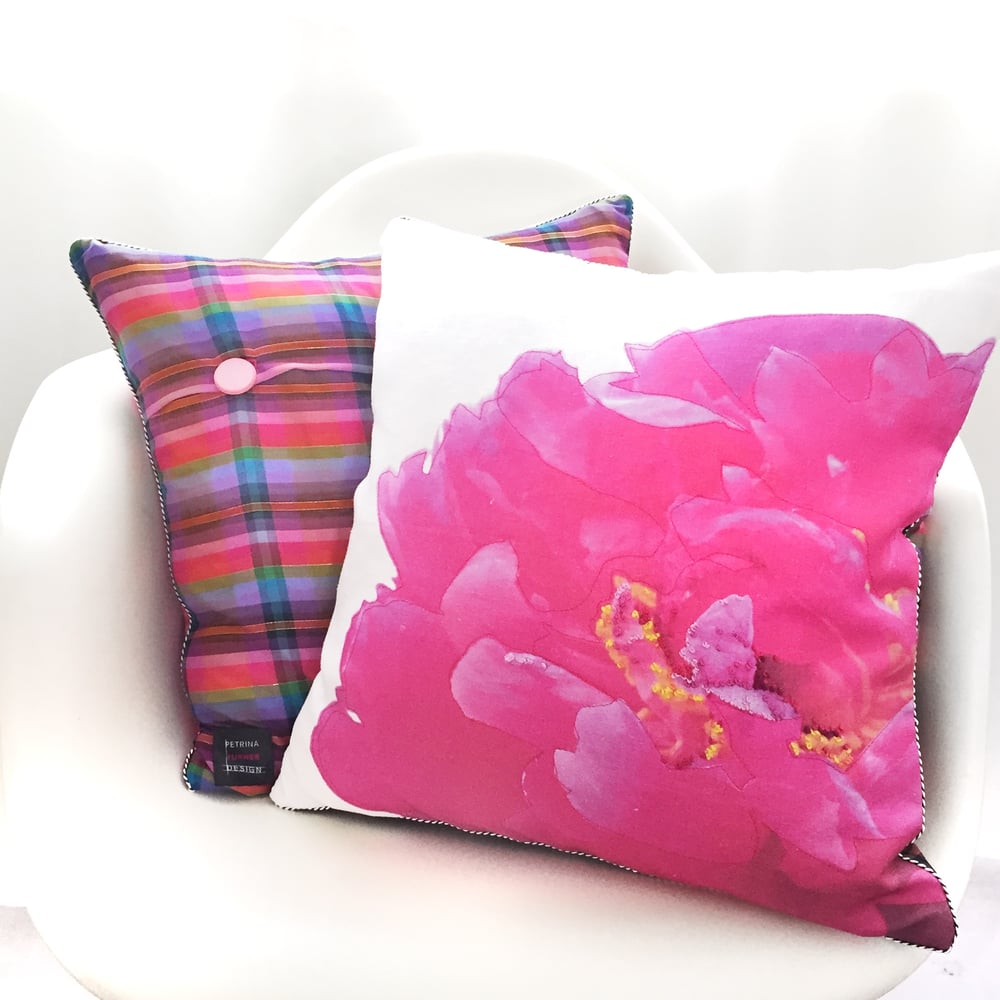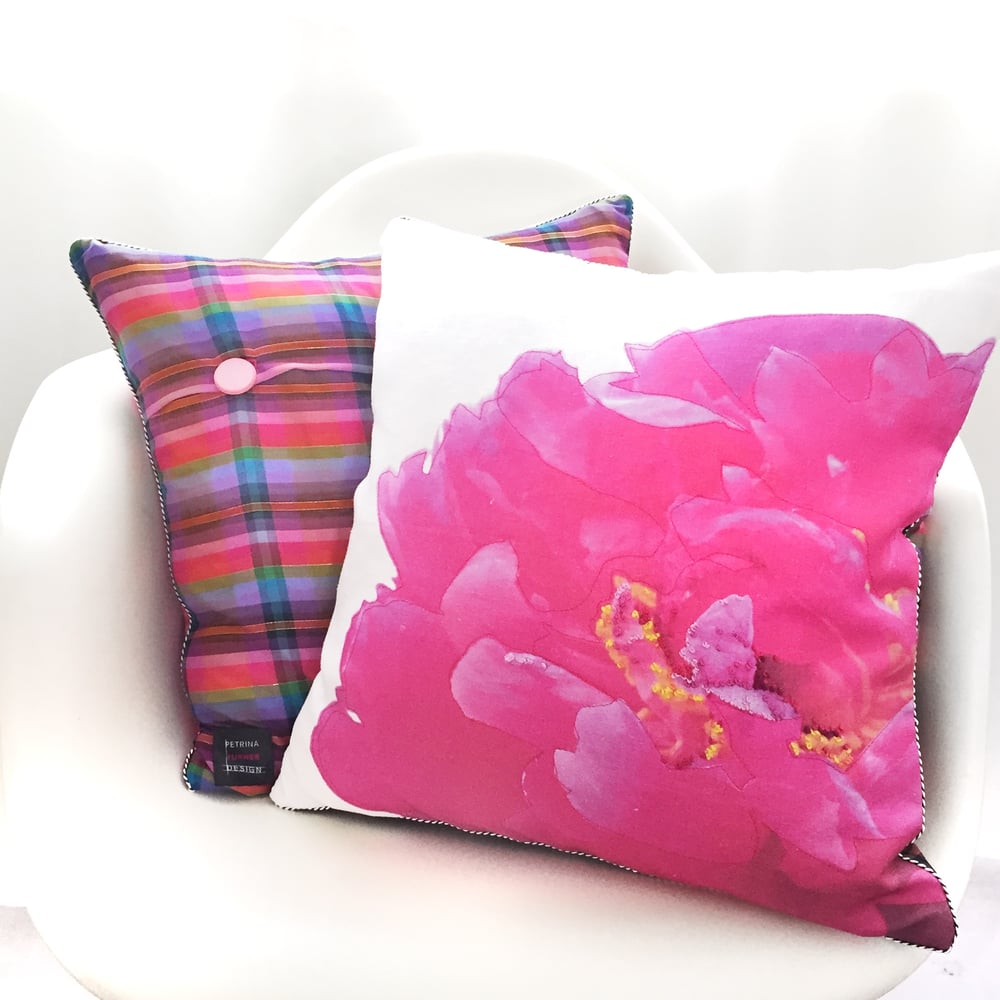 BRIGHT PEONY Limited Edition Bespoke Cushion
$195.00
These are a few of my favourite things... flowers... beautiful vintage textiles... buttons and trims... stitching... making... sewing... sharing...
A beautiful bespoke cushion... made of my favourite things... the fronts are digital prints of my floral photographs on linen... with hand knotted embroidery detail... the backs are fashioned from my collection of 1940s and 1950s fabrics... fastened with mismatched vintage buttons... then trimmed in delicate vintage black and white piping... sewn with love... by me... this BRIGHT PEONY.
Please remember these cushions are handmade using new and vintage finds so no two will be exactly the same. Due to the nature of the backs being made with vintage fabrics your cushion may have a different, but equally beautiful fabric on the back.
Product Description:
Approx. 45cm x 45cm.
100% feather fill.
Custom order:
Please allow approx. 4 weeks from order.
Limited Edition of 10 each.